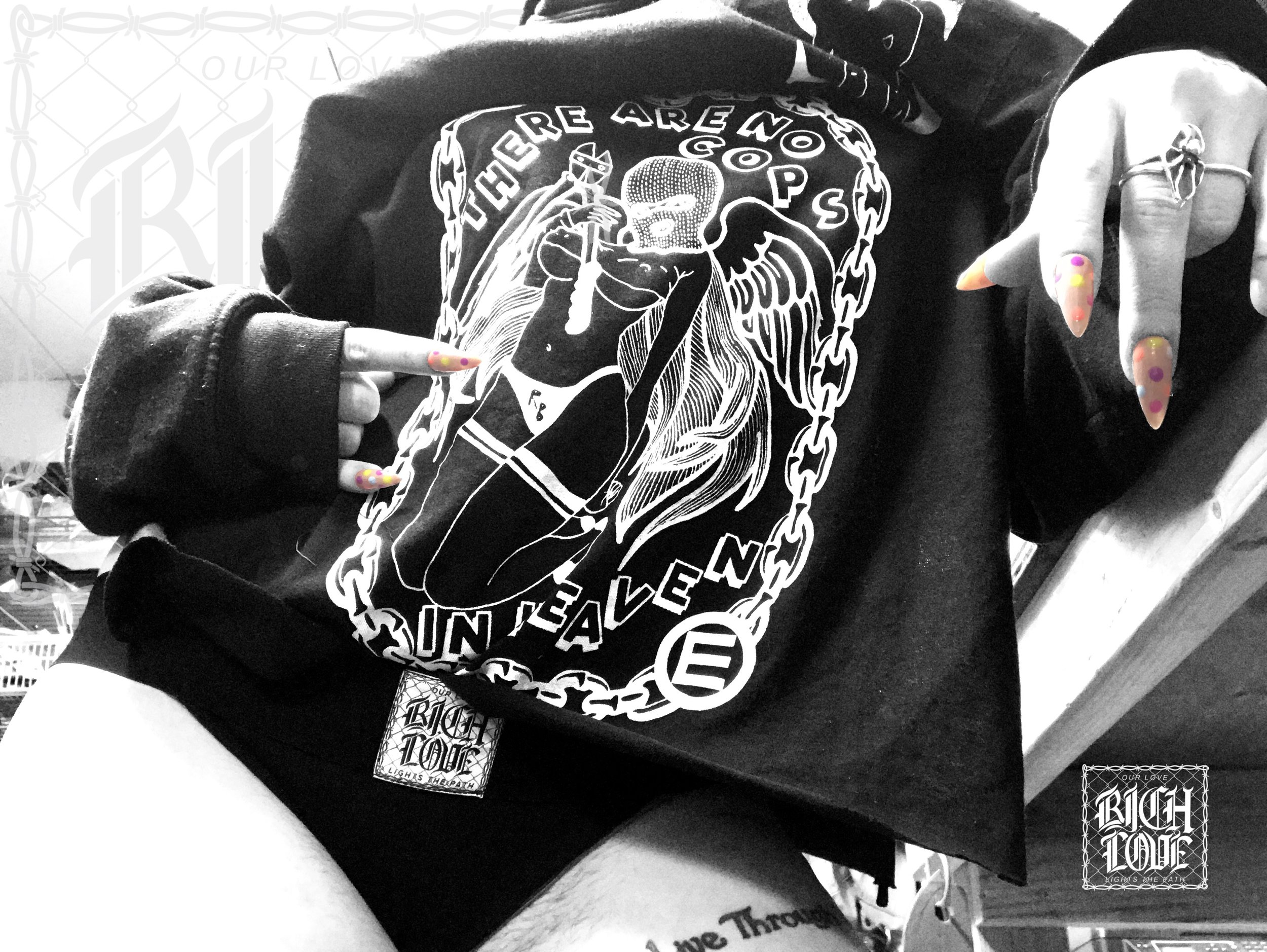 RICH LOVE JOCKSTRAP
Rich Love is very happy to finally be able to present you with:
JOCKSTRAPS FOR EVERY GENDER
These cotton blend jocks are made with comfort and ASS-thetic in mind. Made for any genital configuration, these jocks have adjustable leg straps to MAXIMIZE your best assets. These jocks are specially made to accommodate EVERYONE. Choose from STANDARD or PACKER POUCH and then select your size, color, and groin style when you hit "ADD TO CART".
*THERE IS AN EXTREMELY LIMITED NUMBER OF JOCKSTRAPS AVAILABLE IN THIS FIRST RUN* but don't worry if you miss out, *THEY WILL BE RESTOCKED*
Currently available in purple and black (RED IS COMING SOON)
JOCKSTRAPS ARE PREDICTED TO SHIP MID SEPTEMBER (due to our dedication to comfort and quality, we use a specific elastic supplier and are anticipating our order to arrive soon)